MMG-AK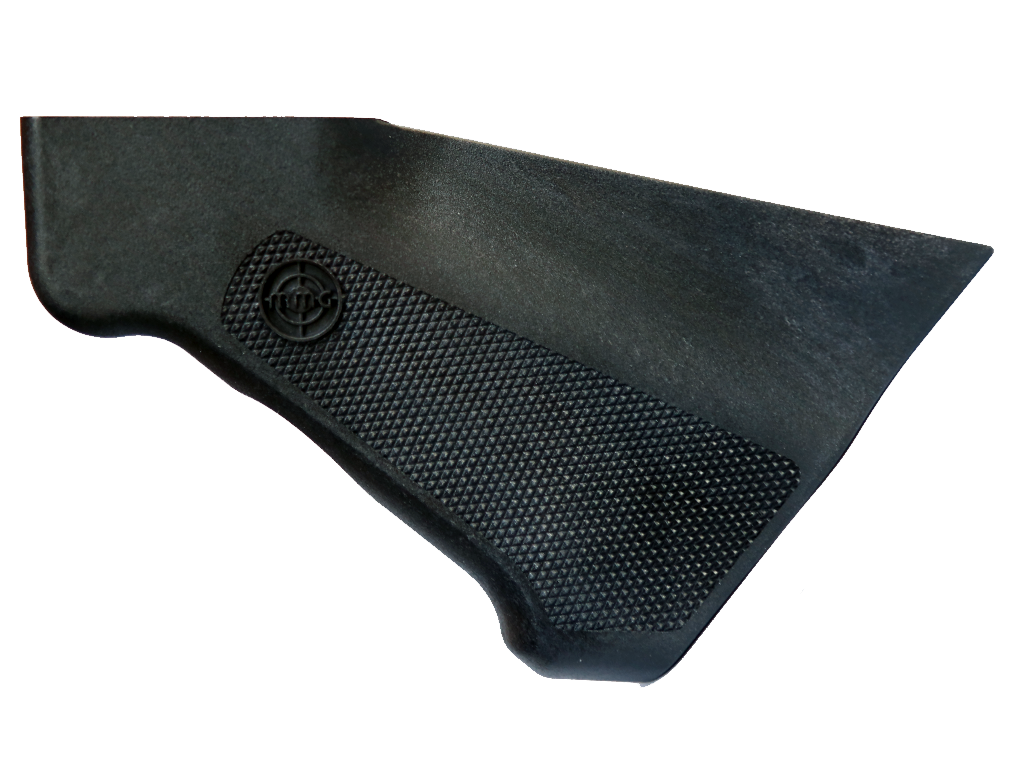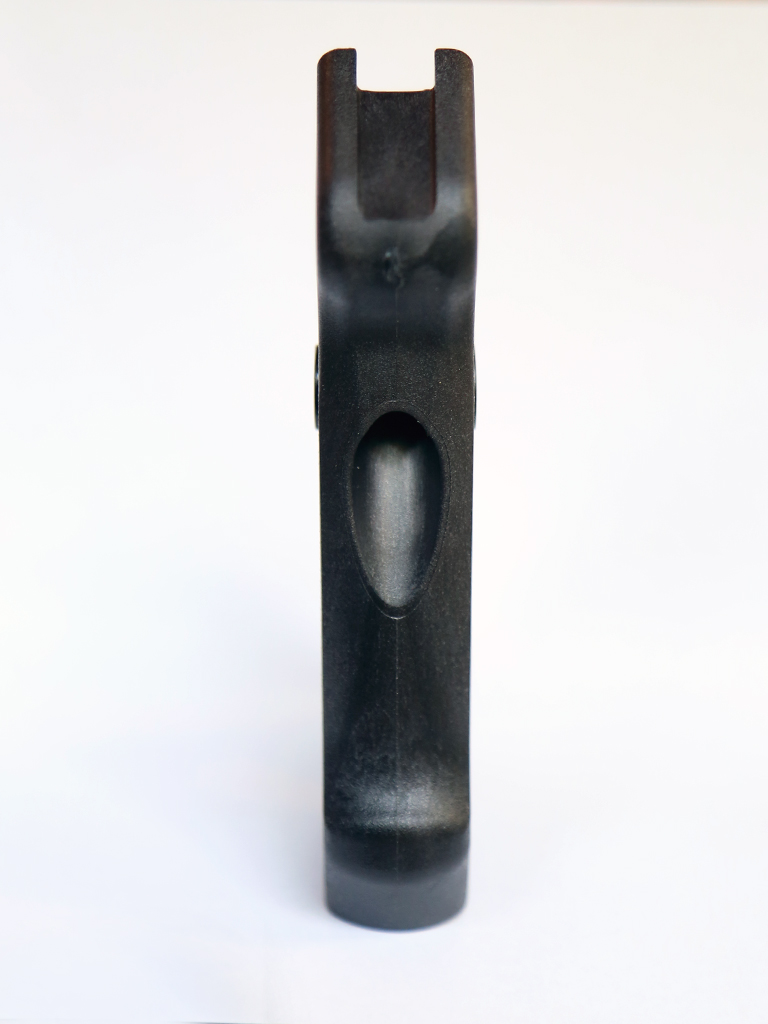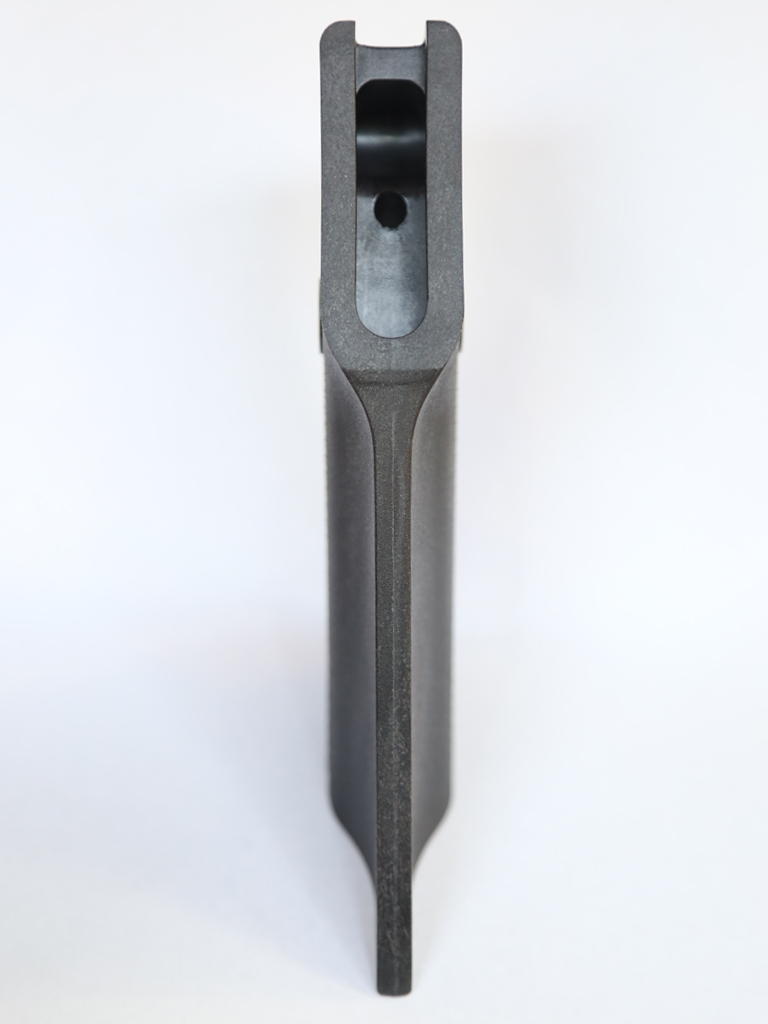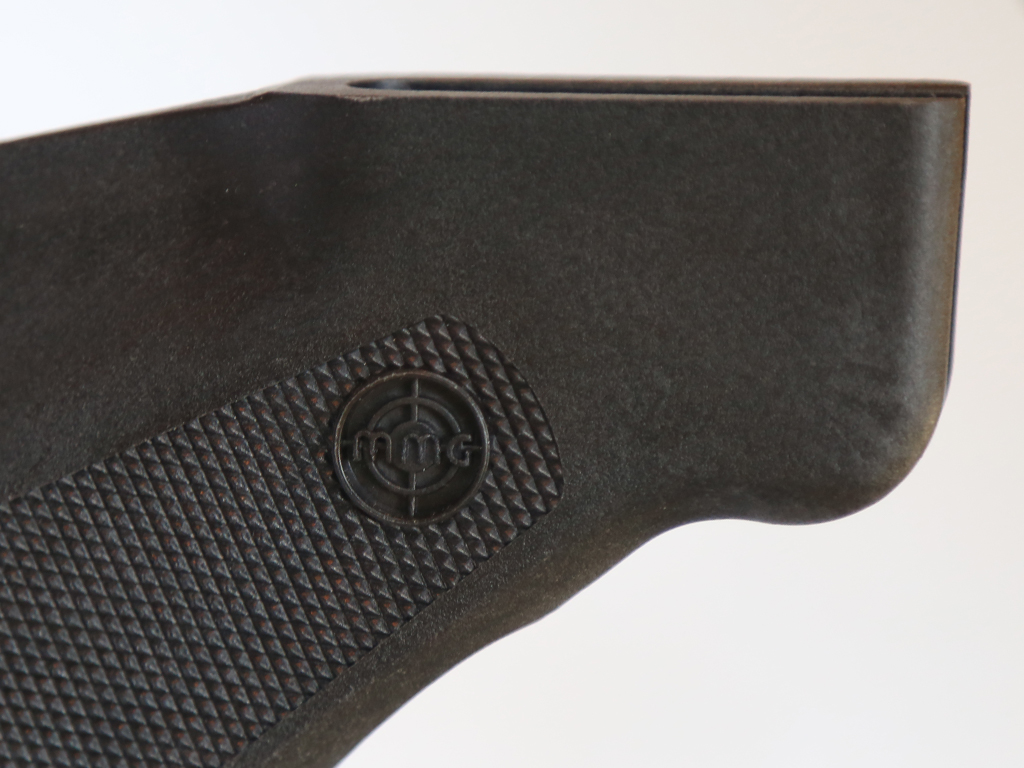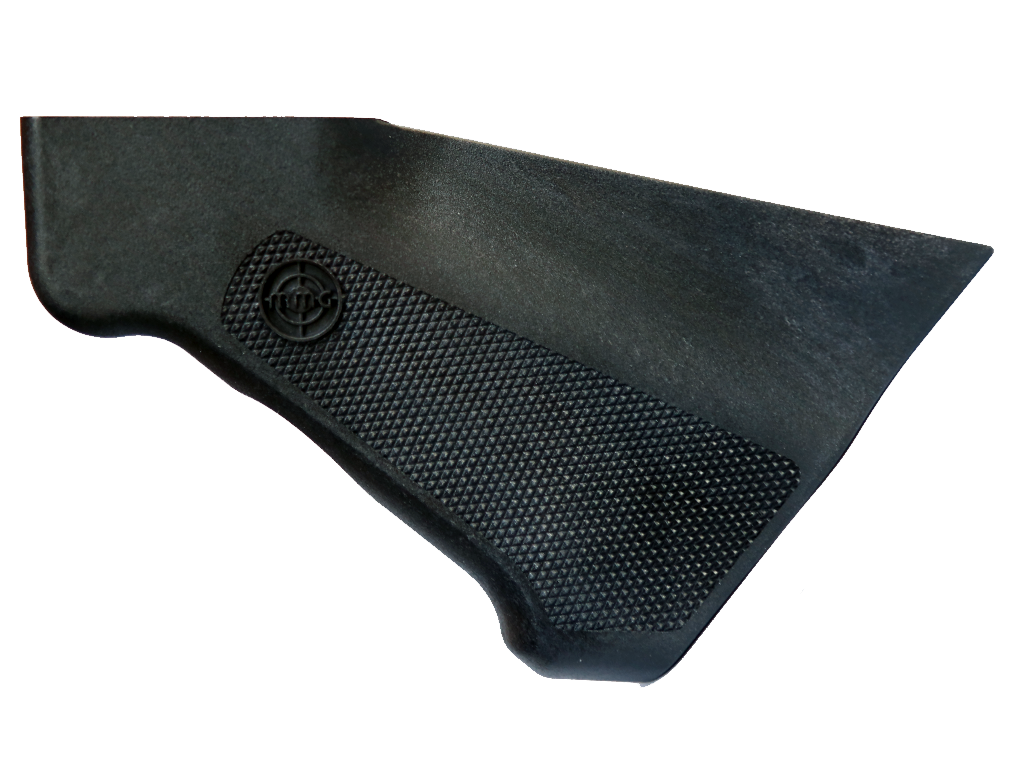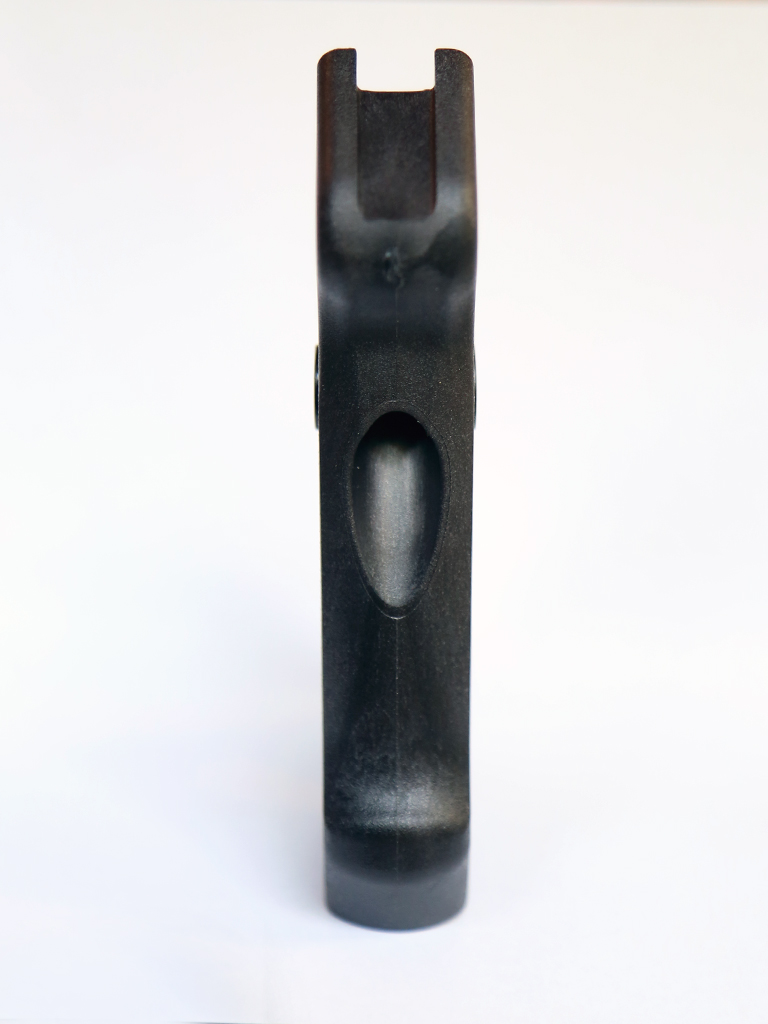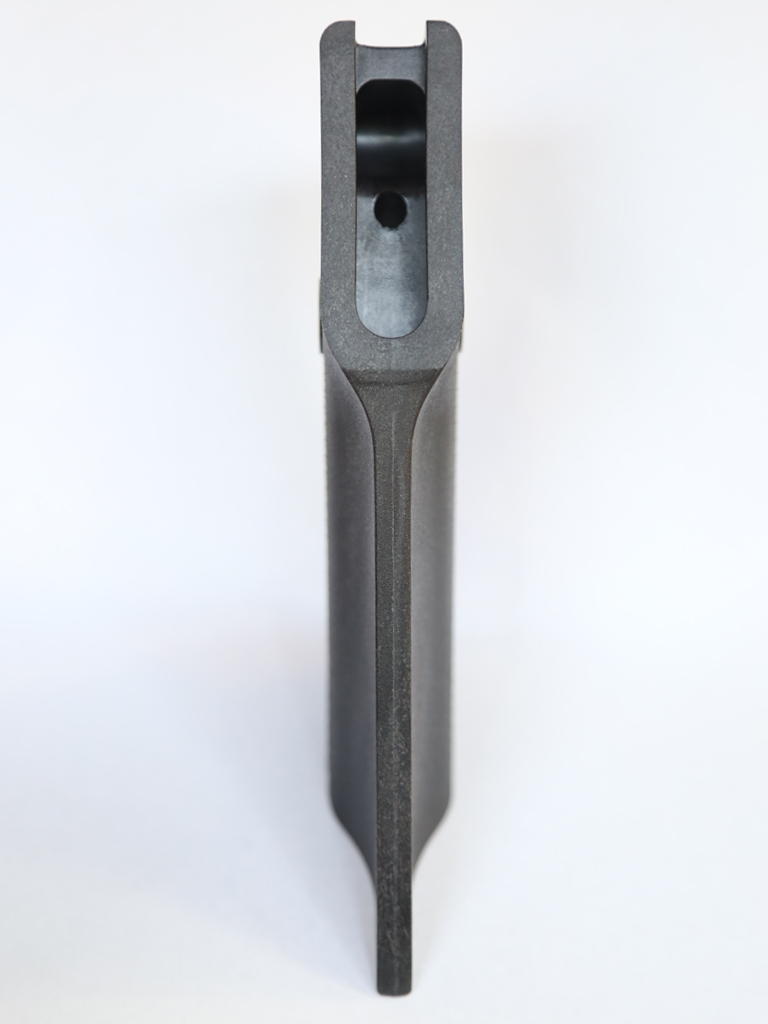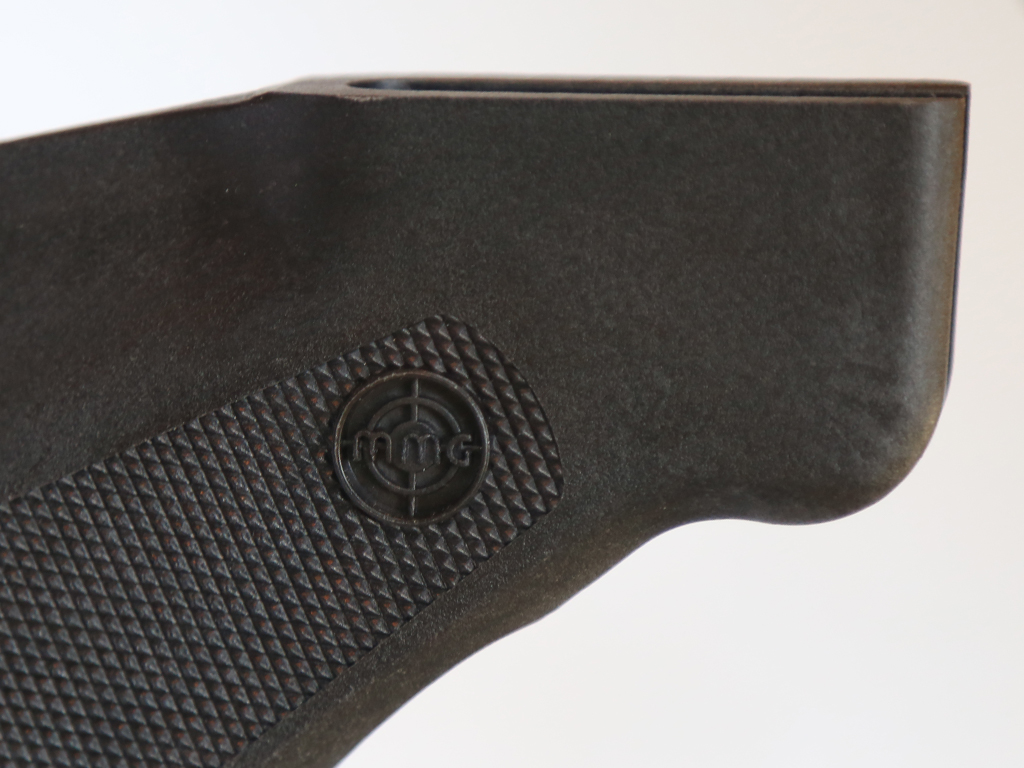 MMG-AK
The all new MMG-AK!!!
No adapter or trimming needed! Fits standard AK stocks.
No Sales Tax & Low Shipping Costs!!!
Replaces the pistol grip on an "off list" AK-47 with no banned features. Meets the requirements of California Penal Code 12276.1(a)(1)(A). Gives the rifle a "sporter" look and feel. Rounded edges and aggressive surface texturing give your hand a comfortable yet secure grasp.
Hardware included.
Made in the USA!!!
Contact MonsterMan Grips for returns or product dissatisfaction.